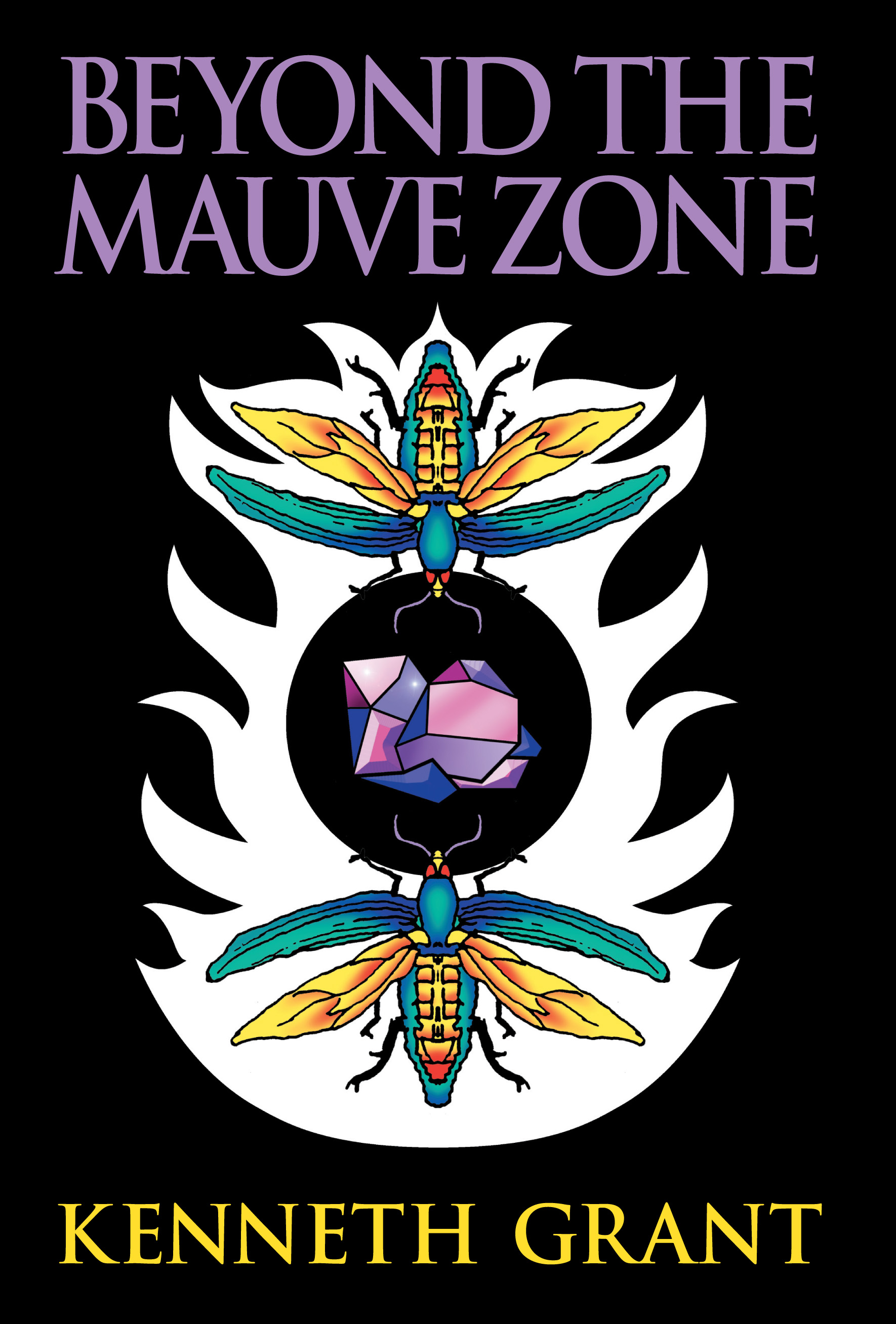 Beyond the Mauve Zone [2016 issue]

by Kenneth Grant




The republishing of the Typhonian Trilogies continued with the release in April 2016 of the eighth and penultimate volume in the series, Beyond the Mauve Zone, which continues the third of the three trilogies. Originally published in 1999 and long out of print, this enhanced edition of 1500 copies is freshly typeset in an octavo format of 334 pages. Sewnbound hardback, with a colour frontispiece, a 20-page section of colour and half-tone plates, illustrated endpapers and a full-colour dustjacket, this republication incorporates corrections noted in Kenneth Grant's personal copy of the book. Many of the plates have been rephotographed, and some are printed in colour for the first time. More details about the content of the book can be found here.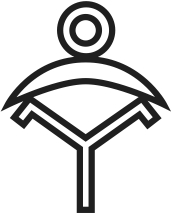 The standard edition is now SOLD OUT.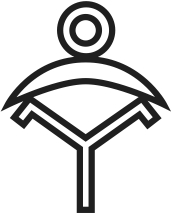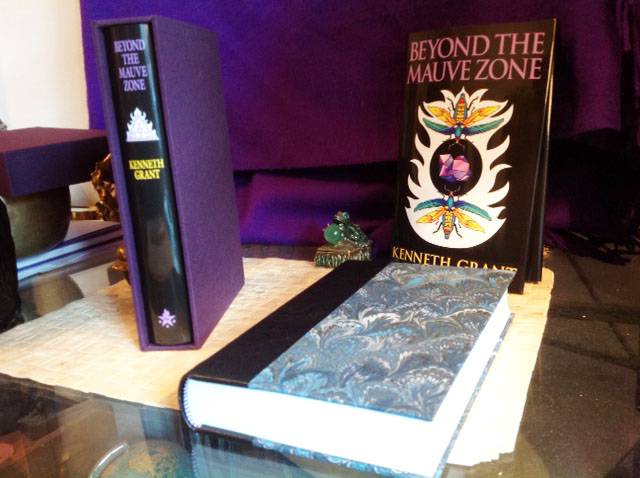 Copies of the deluxe edition, ISBN 978-1-906073-34-3, limited to 111 copies, are still available. The boards are bound in hand-made paper, with an additional leather quarter-binding across the spine. The book is enclosed in a purple cloth-bound slip-case, has a full-colour dust-jacket, and comes with black and white custom printed endpapers, and with top and tail bands to the binding. See image to the right. Each copy is hand-numbered, and signed by Steffi Grant. The price is £130.00. Postage and packing is an additional £7.00 within the UK, £18.00 within Europe, and £30.00 elsewhere. Payments can be made directly by Paypal to starfire.books@btinternet.com (in Sterling only) or by accessing the Paypal shopping cart here.

Payment can also be made (again, in Sterling only) by a cheque drawn on a UK bank, or by International Money Order or Banker's Draft. Cheques, money orders or drafts should be made payable to 'Starfire Publishing Ltd.' and posted to Starfire Publishing Ltd., BCM Starfire, London WC1N 3XX, United Kingdom.