News from Starfire Publishing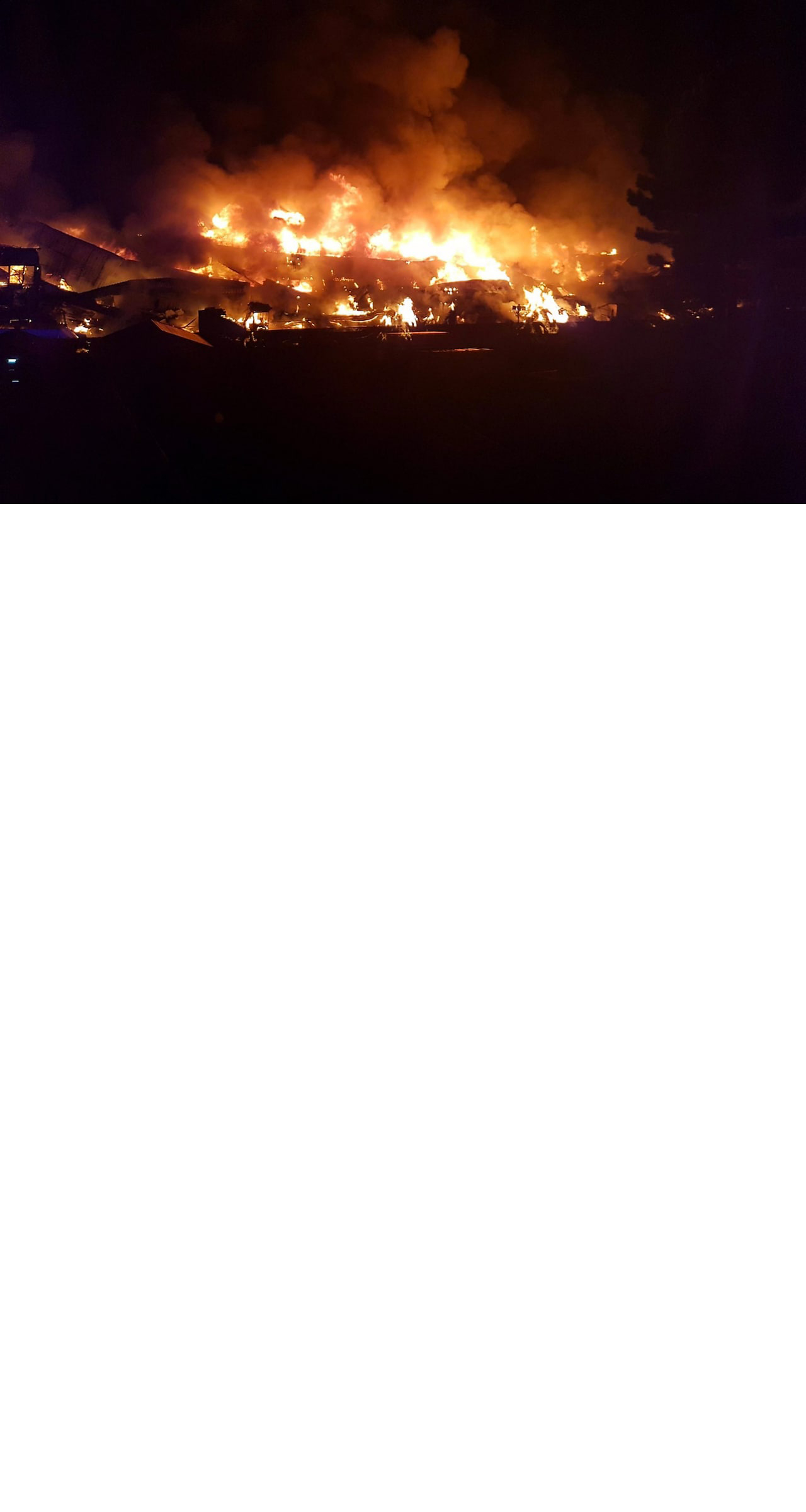 29th October 2017:

We are sorry to say that ¾ of our stock of books was destroyed last month in a catastrophic fire at the Safehouse Self-Storage warehouse in north London. Fortunately a small amount of stock was stored elsewhere; unfortunately, this surviving stock does not include all titles. Consequently the first three volumes of the Typhonian Trilogies are presently unavailable, and some other titles will follow suit over the next few weeks and months.
The affected volumes of the Typhonian Trilogies will be available again as soon as resources allow, starting with The Magical Revival. There are also several new titles planned for publication over the next few months, details of which will appear on the website shortly.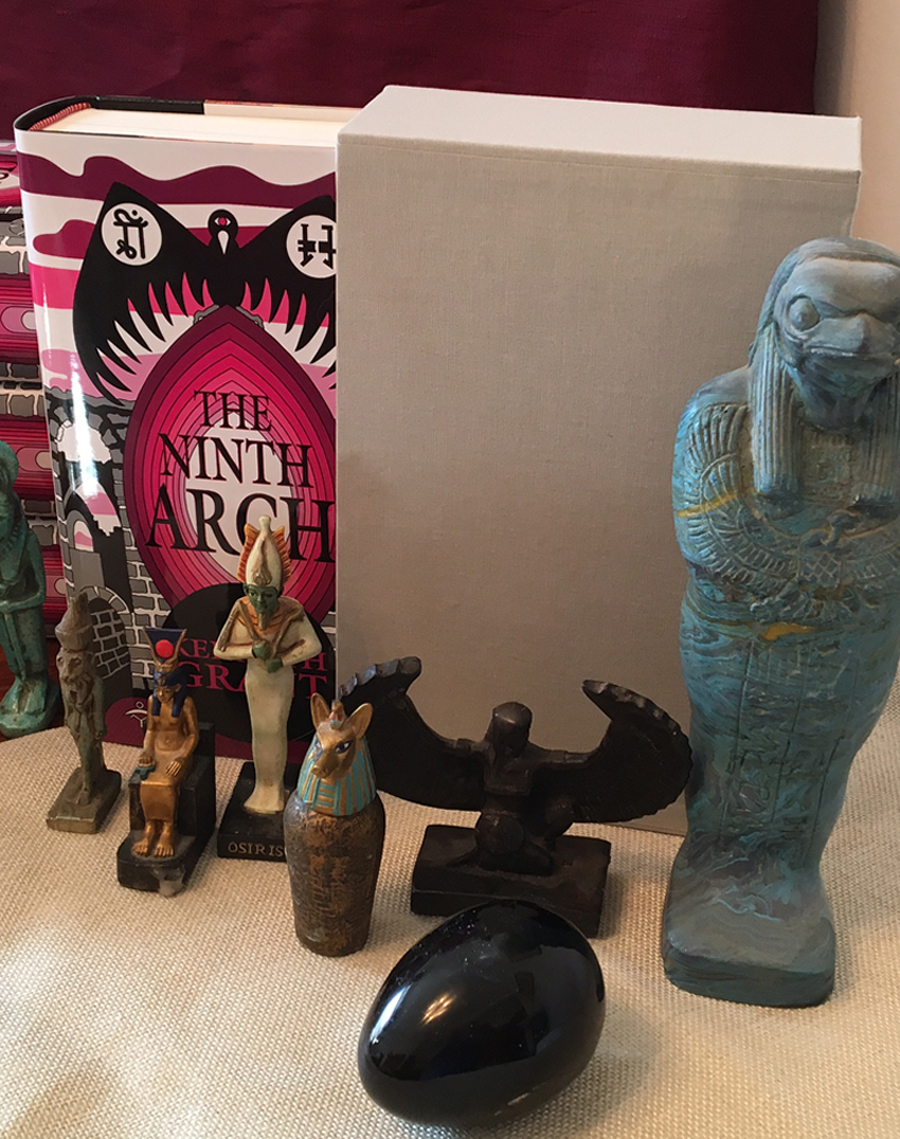 29th May 2017:

There are still a few copies available of the beautiful deluxe edition of The Ninth Arch. The image to the left shows the slipcase which is bound in a light-grey cloth. The boards of the book are bound in an exotic handmade marbled paper, with a further black quarter-leather binding across the spine. More details of the deluxe edition, as well as how to order, can be found here.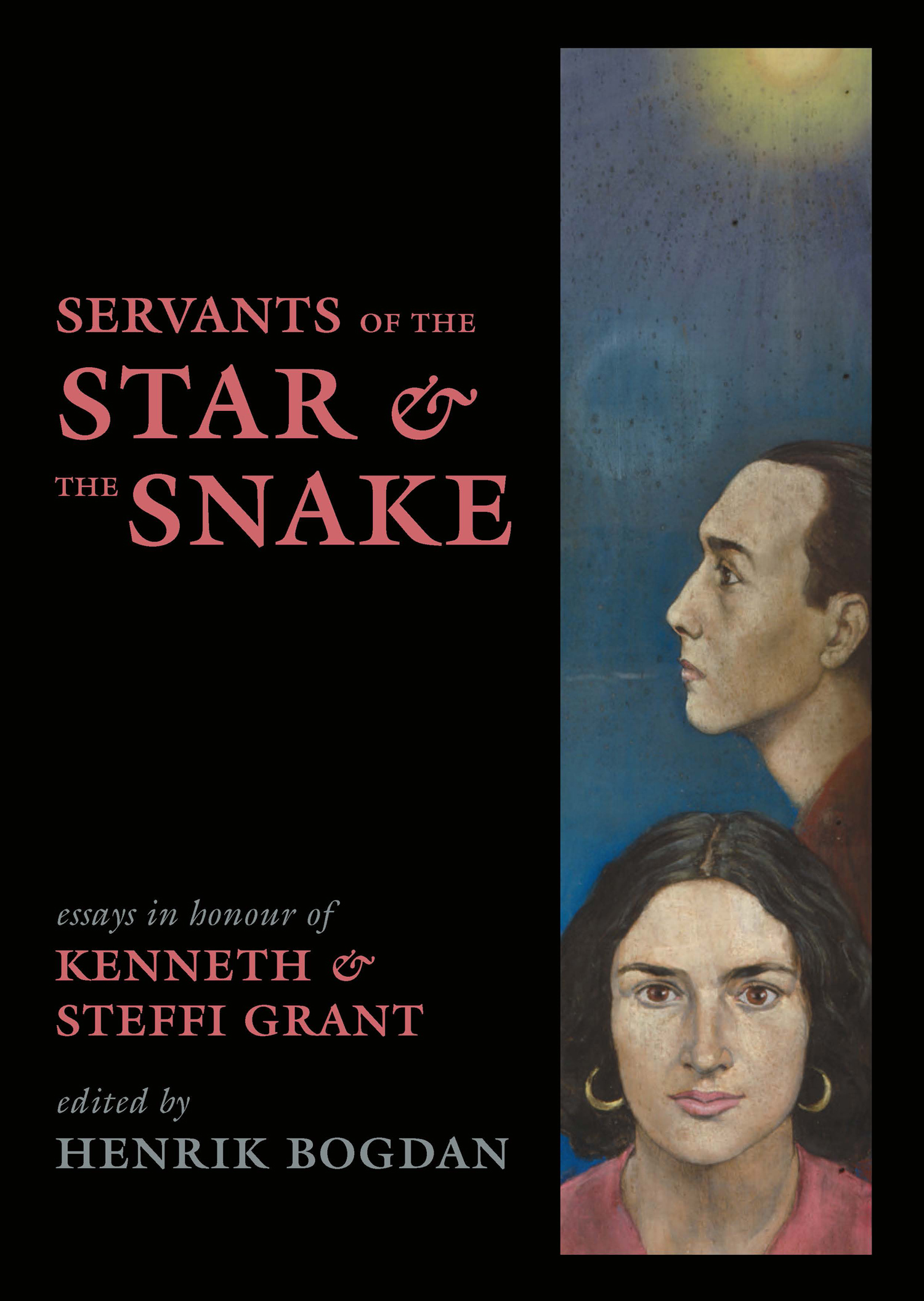 19th May 2017:

We're delighted to announce that a new title, Servants of the Star & the Snake – a collection of writings on the work of Kenneth and Steffi Grant, compiled and edited by Henrik Bogdan – is being prepared for publication later this year. See here for further details.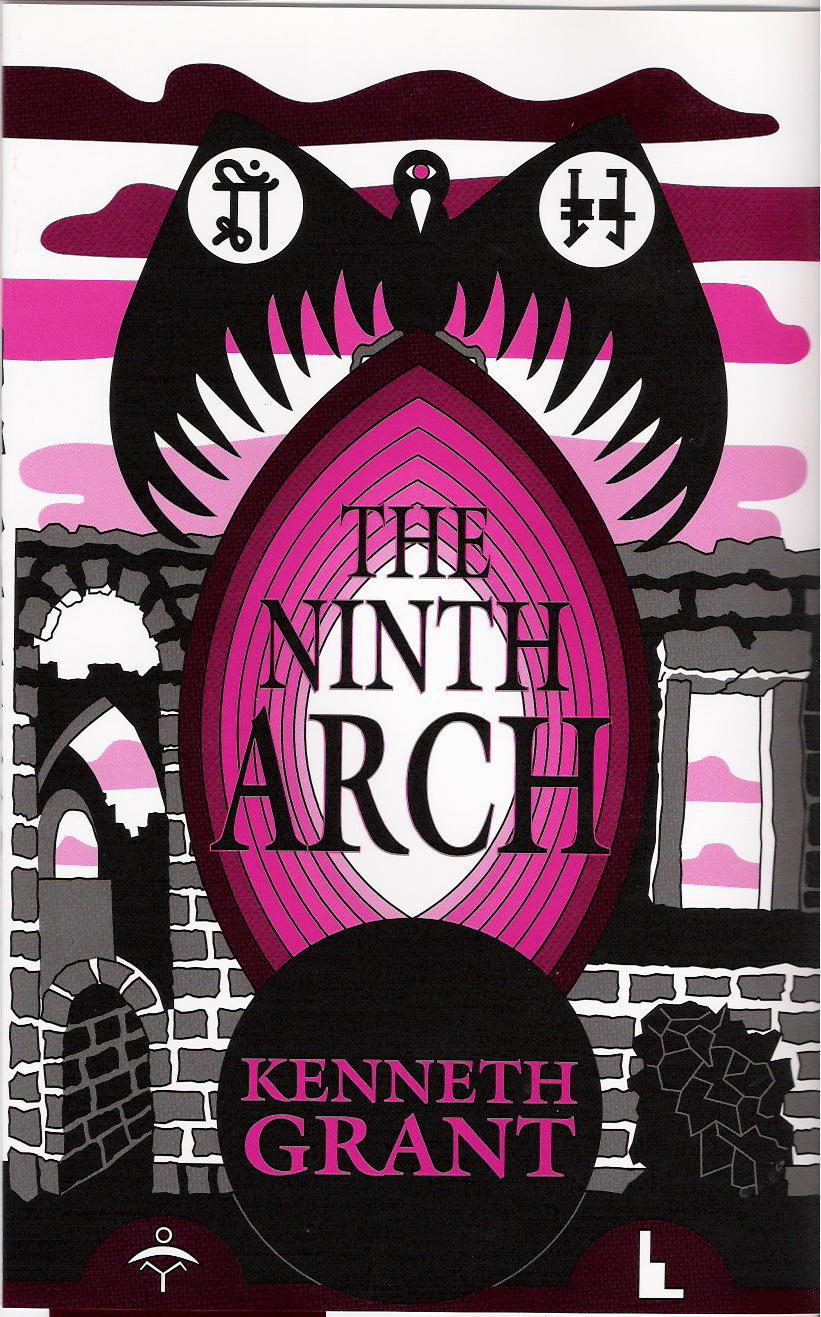 14th February 2017:

We're pleased to say that the standard edition of The Ninth Arch was delivered from the printers a few days ago. The packaging and despatch of pre-publication orders is under way. There are a large number of them, so it will take a week or two to process them all. Customers will be sent an email once their order has been despatched, so that they know the book is finally on its way.
Details of the standard and deluxe editions can be found on the Starfire Publishing website; see here for further details. More information about the content of the book, including a selection of the colour plates, can be found here.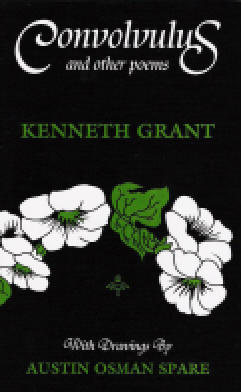 21st January 2017:

After being available since its publication in 2005, Convolvulus and other poems by Kenneth Grant is now out of print. The book will be reprinted, but there are no plans at present.
26th October 2016:

The deluxe edition of Against the Light has been running late due to delays in manufacturing the double-marbled hand-made paper selected to bind the boards. The work has now been completed and the edition is due to be delivered from the binders this coming Friday, October 28th. Existing orders will be despatched during the week commencing Monday October 31st.
A few deluxes are still available for order. See here for more information.